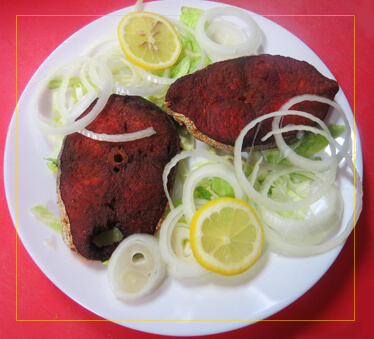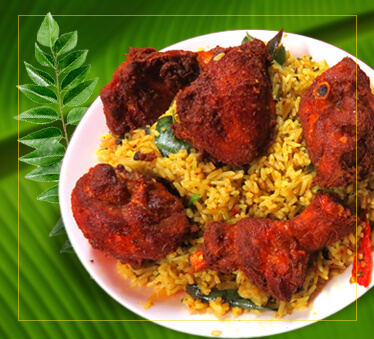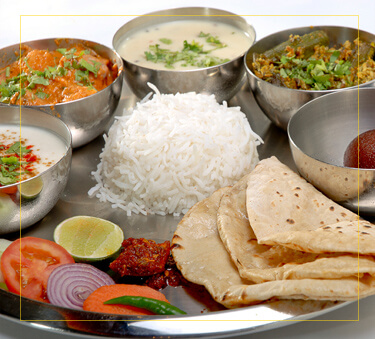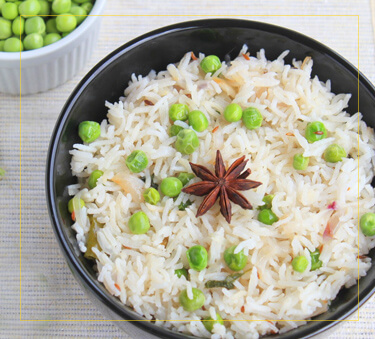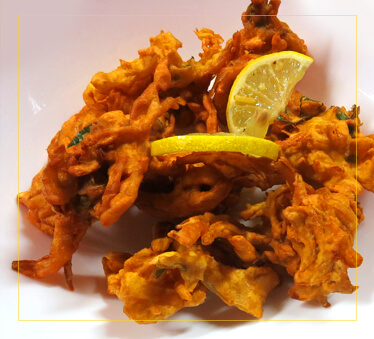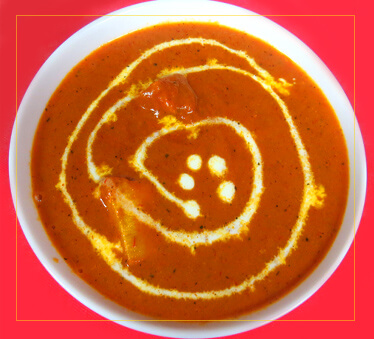 Chetinadu Food Factory, Services
Our chefs bring mad skills, tons of passion, and expertise in a delicious array of cuisines. They insist on using only the freshest seasonal ingredients.
YOU ORDER
Choose food from main menu and call us to place your order Or Call us schedule a Catering Party.
WE COOK IT
Our chefs create dishes you love. They slice and dice, chop and mix, sauté and roast cooking up thoughtful, tempting dishes. Each chef has their own style, with tons of variety.
FOOD IS DELIVERED
Dishes are fully cooked, and we deliver Fresh & Delicious !! You always get the best fresh food either you Dine-IN or order to Deliver.
At Chetinadu Food factory we create authentic dishes of Karaikudi region and other favourites from Tamilnadu, our dishes are made to order with fresh and great ingredients from India.
1024, Accharampatty Kurunji Nagar, 1st cross, Kelasevalpatty, Sivagangai District, Tamilnadu
97888 02550 / 89731 34633
chettinadufood.tnj@rediffmail.com
Subscribe to our new letter and get notified to latest offers and latest food from Chetinadu Food Factory.